WELCOME TO THE NEXT GENERATION OF ARTIFICIAL GRASS!
EvoScape strikes the ideal balance between softness and durability.
EvoScape is manufactured using less material and our streamlined design allows us to offer high quality artificial grass at a significantly lower price than other brands.
Evo 001
Olive and Emerald Green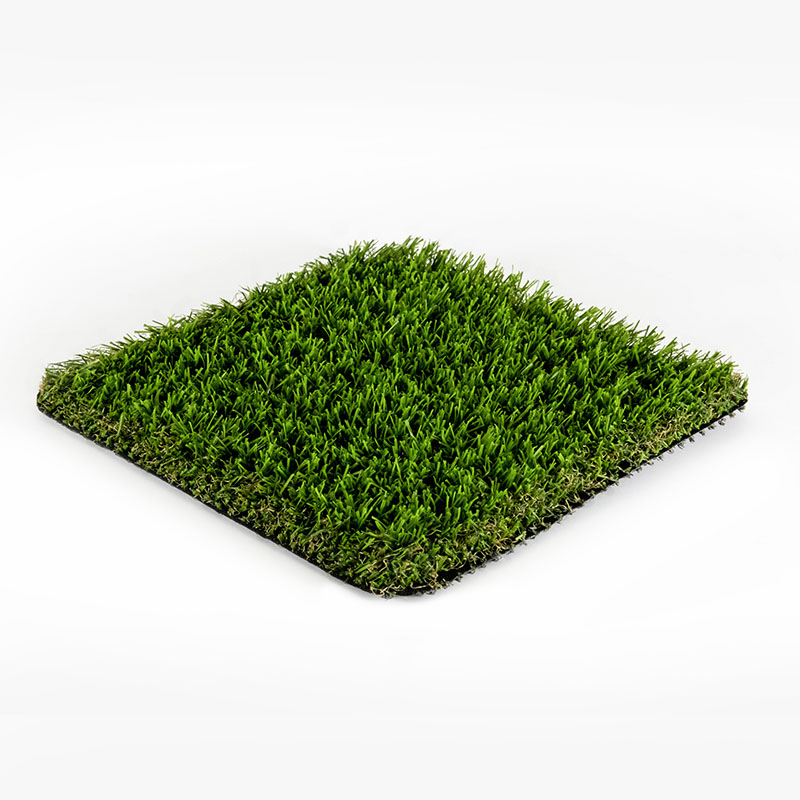 Evo 002
Emerald and Lime Green
Evo 004
Jia Green and Jia Olive
Evo 005
Emerald and Olive Green
Evo 006
Emerald and Lime Green
Let us help find the right turf for your project!
Complete the form and a turf specialist will reach out to you shortly to discuss your project or feel free to visit one of our locations.