The #1 Artificial Grass Dealer in San Francisco, California
Artificial Grass for Every Budget and Project
Artificial Grass Liquidators is bringing the turf life to San Francisco and the surrounding areas. We make buying artificial turf easy, with nationwide delivery and complimentary product samples. Our team will help you find synthetic grass that matches your lifestyle.
Get in touch with us for your next turf project!
Best Artificial Grass in San Francisco
Artificial Grass Liquidators has turf to match every lifestyle. Our artificial grass accurately recreates the looks and feel of living grass. Unlike traditional lawns, you won't have to spend your weekends performing labor-intensive yard work.
Products include residential lawns, putting greens, pet turf, sports turf, and more. Our team is so confident in the quality of our turf that we offer up to 16-year warranties!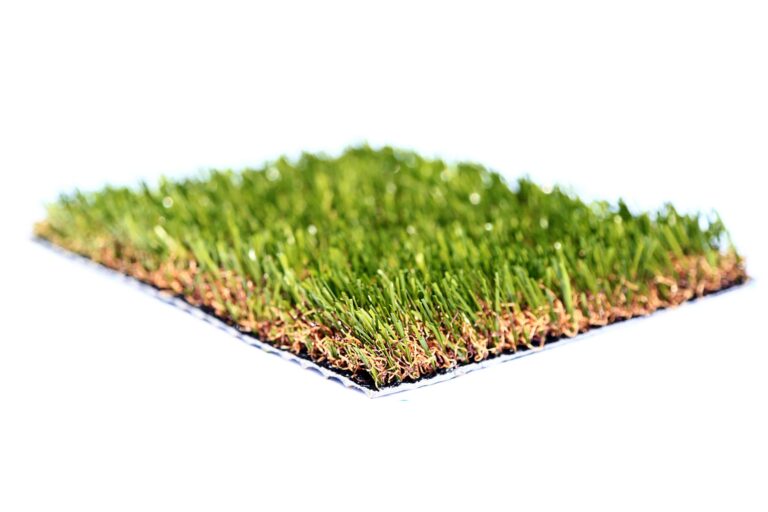 Our Turf
Our turf is designed with industry-leading technology — to ensure top-level performance and long product life. No matter the weather, our grass stays green and gorgeous all year long. Best of all, our turf comes backed by an up to 16-year warranty! We'll even ship free samples of our entire product line right to your door! Check out all of our artificial grass products.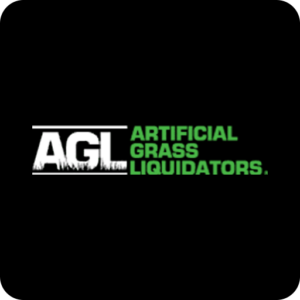 Why Artificial Grass Liquidators?
We have artificial grass for every budget and every lifestyle. Our product specialists take the time to get to know you, so that we can find the best turf for your lifestyle. Considerations such as pets, kids, location, intended use, foot traffic all factor into our suggestions.
Our team is ready to assist you on your next turf project!
Premier Artificial Turf For San Francisco, California
Our artificial turf is designed to endure the regular wear and tear caused by children, pets, and even sports enthusiasts. The potential uses of our turf are virtually limitless, from setting up an outdoor play area for your young ones to constructing a flag football pitch for you and your cousins to enjoy. Let your creativity guide you!
We offer an extensive variety of turf products for every project.
At Artificial Grass Liquidators, we provide top-notch synthetic turf for all your project needs, ensuring an enhanced lifestyle for San Francisco, California residents. Our commitment to delivering superior products at affordable rates allows us to contribute positively to the lives of everyday Americans. By offering a low-maintenance alternative to traditional lawn care, our artificial grass solutions enable you to save time and money, allowing you to focus on what truly matters.
The expense of artificial grass in San Francisco, California, encompasses the price of the product and the installation fee. That's all! There's no need for water, pesticides, fertilizers, or any landscaping services! Taking into account the upkeep expenses linked to natural grass, the cost of synthetic turf is relatively minimal. A real grass lawn in San Francisco entails significantly high labor charges, and despite all the seeding and watering, there's no assurance that it won't perish during the hot summer months. You have the option to either pay for the artificial grass upfront or utilize financing alternatives to divide the cost into several payments. Regardless of your choice, the quoted price is the final amount you'll pay — no exceptions! Once your turf is in place, it's covered for sixteen years. Say goodbye to monthly maintenance fees and inflated water bills! All you need to cover is the cost of the turf and its installation.
Let's talk turf! Below are some of the most frequently asked questions about artificial grass. For more information, check out all of our frequently asked questions.
See What Customers are Saying About Us
We love our new grass. Makes our back yard look much better. Looks very real and feels great to walk on.
All in all, if you want to make your artificial grass dreams a reality CALL THEM TODAY!!
Gave us a competitive price. Great quality product. Helpful advice on installation. Didn't try to sell us what we didn't need.
An excellent team of professional people that helped to install beautiful grass. I am very pleased with the look and very happy…
I had AGL come out and install 1000 sq ft of artificial grass at my home and it turned out great!
I cannot say enough good things about Cody! We work with a lot of vendors and he was not only responsive but moved quickly…
Fantastic customer service and best prices in town. Daniel Frascona is filled with great info and tips!
Service here is excellent. I've called other artificial turf companies and I'm still waiting for a call back.
Let us help find the right turf for your project!
Complete the form above and a turf specialist will reach out to you shortly to discuss your project.